We're officially in December and whether we're in denial about it or not - winter is on the way! Of course, this time of year gives us plenty to look forward to in the shape of Christmas and New Year, but if you're like us and hate the cold weather now is the time to get prepared!
Protect Your Home
No amount of heating is going to warm your house if you have draughts throughout and gaps that let the cold in. Go through the house and check things like windows and under doors to make sure there is nowhere that heat can escape and nowhere cold is coming in. If there are any culprits then getting buying or making some draft excluders to ensure that these don't cause you any bother as the cold weather comes in.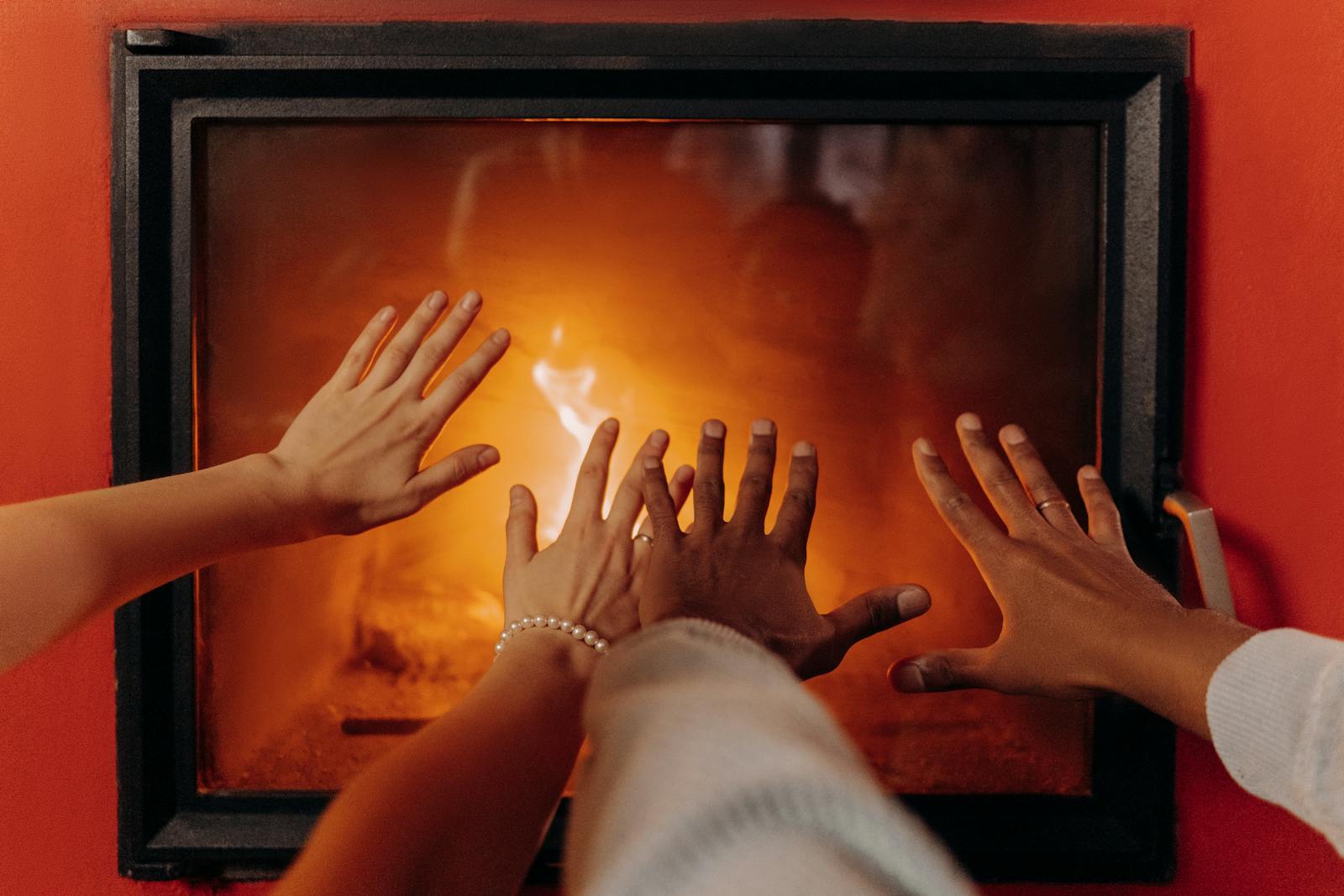 Save Money On Heating
Heating bills seem to get higher every year and it could well be a cost that you are worried about. Now is the time to think cosy and work out what you can do to be warmer at home. We love a sofa with plenty of blankets so we can choose to snuggle down in them of an evening - combined with fluffy slippers and the odd hot water bottle you're well sorted
Putting The Heating On
There is no way you should be going through winter without the benefit of some heating, so just make sure that when you do need to put the central heating on, you do it in the most sensible way possible. Switching off radiators in rooms you aren't using and closing internal doors to keep the heat in is recommended. Yes, your hallway might be slightly chilly as you nip to the kitchen to make a coffee, but it's just for a few seconds - you'll soon be back in your cosy living room and the cost saving really will add up!
If you have any tips on how to keep your home warm this winter we'd love you to share them.